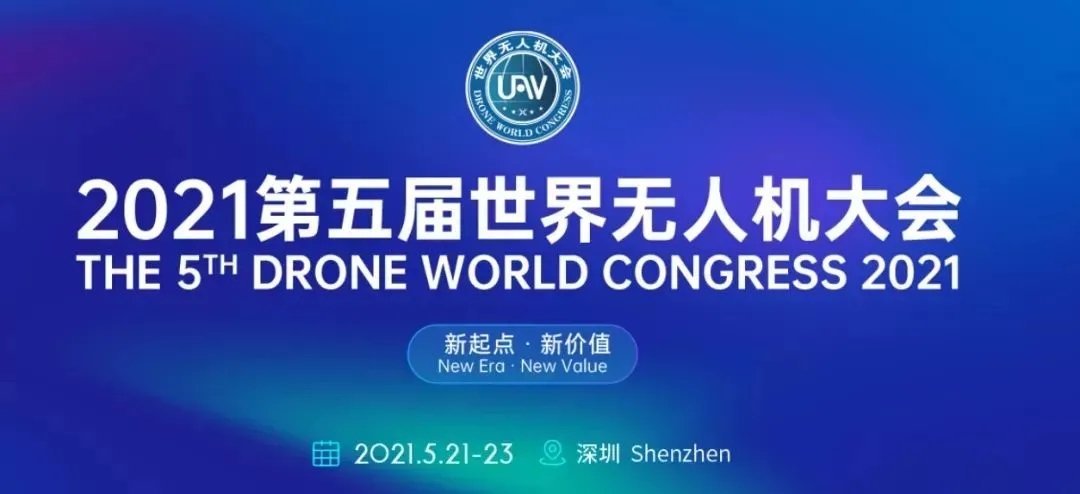 The opening ceremony of the Fifth World UAV Conference in 2021 has entered a countdown. According to statistics, the 15,000-square-meter indoor exhibition hall has been filled with more than 300 exhibitors, and the outdoor exhibition area has open displays such as hot air balloons, unmanned ships, large drones, and unmanned vehicles. Exhibitors and audiences at the forum were enthusiastic. As one of the exhibitors of this conference, Jincheng Aviation can be described as a huge number of "sea, land and air" equipment (UAVs, command vehicles, unmanned boats) will all appear at the World UAV Conference.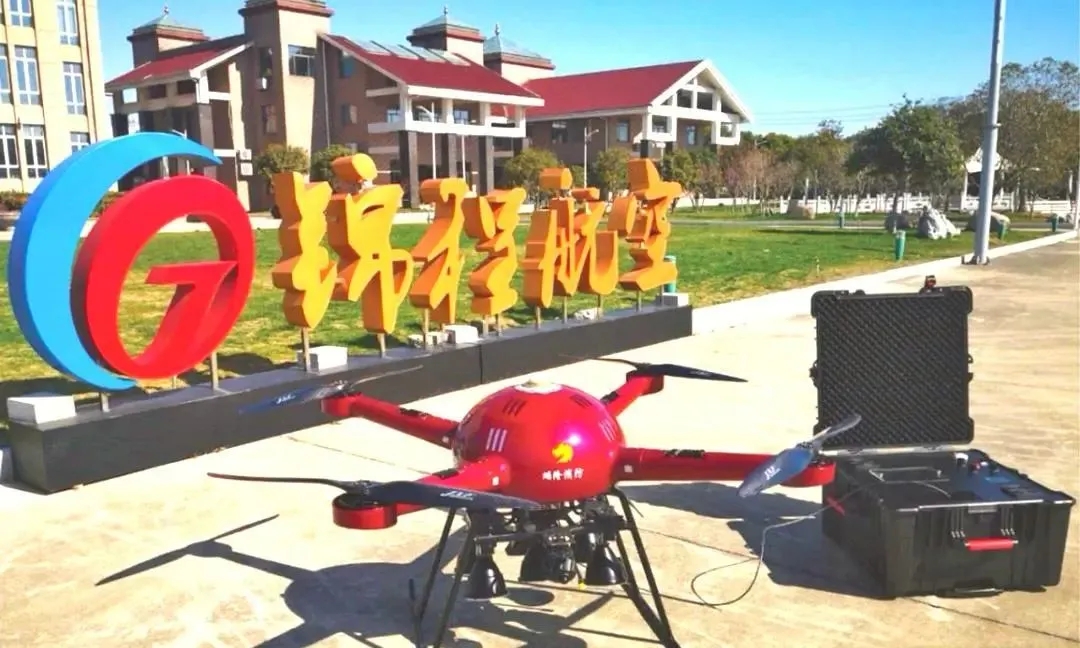 Jincheng Aviation is a high-tech enterprise specializing in the research and development, production, sales and service of unmanned systems. The company not only owns large-load multi-rotor UAVs, single-rotor UAVs, fixed-wing UAVs, but also target drones, UAV command vehicles, water rescue products and surface law enforcement patrol unmanned ships. The company's products mainly have the characteristics of large load, long endurance, and high efficiency. President Zhou of Jincheng Aviation said: "Jincheng Aviation is to make products that are competitive in the market. We must strive to be outstanding representatives of the industry, whether it is drone load capacity or endurance time."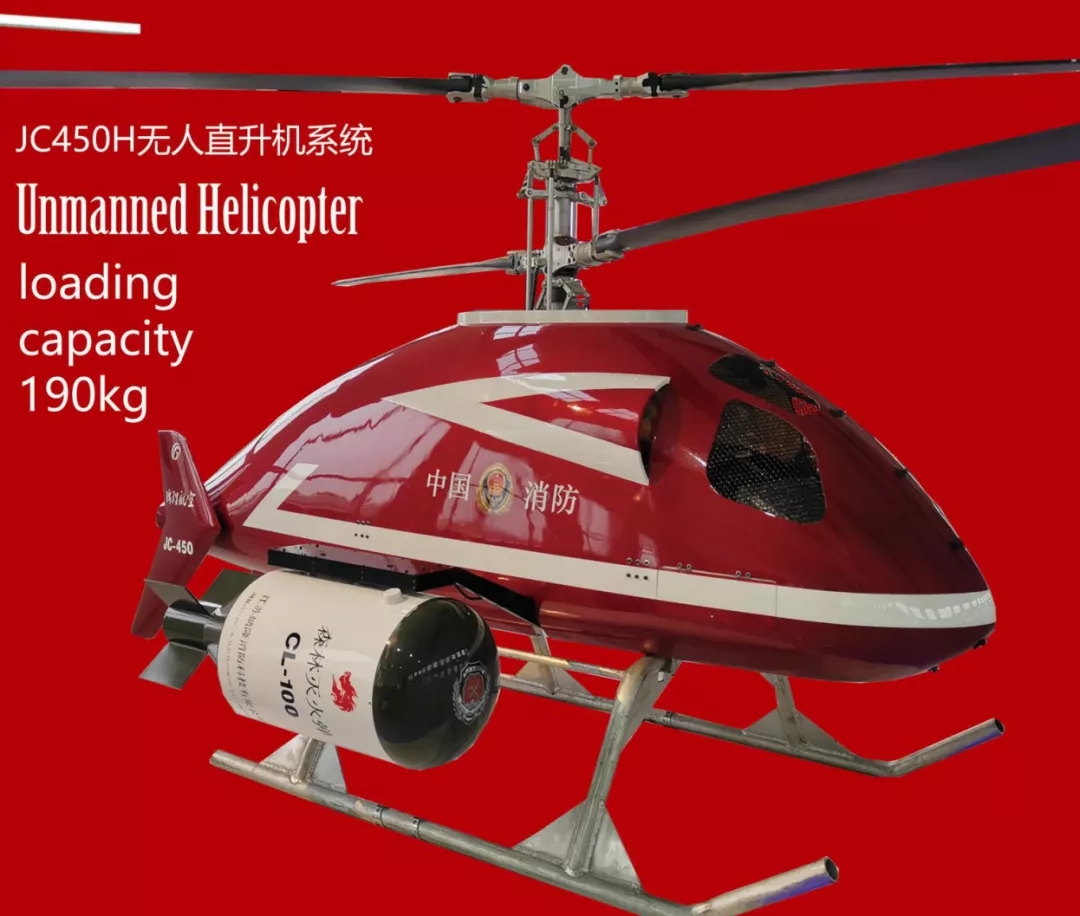 Hundred-kilogram large-load forest firefighting drone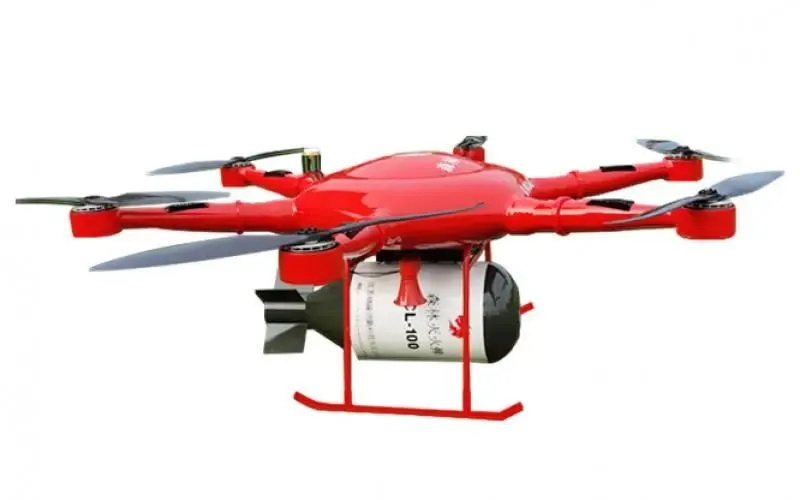 80kg-class forest fire fighting multi-rotor drone
20kg-100kg forest fire extinguishing bomb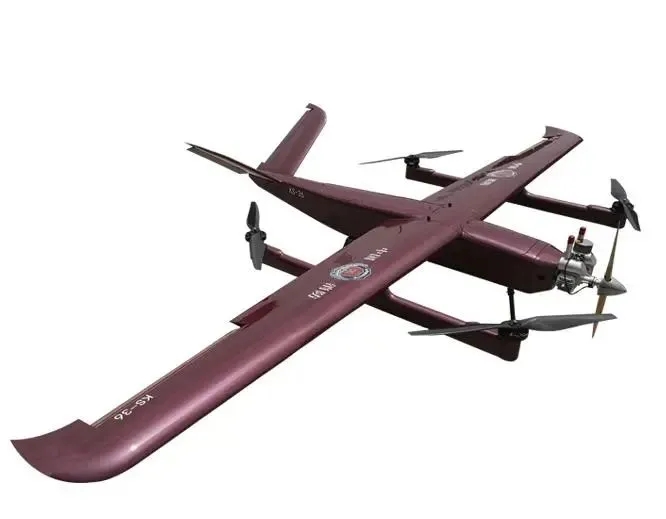 3 hours patrol drone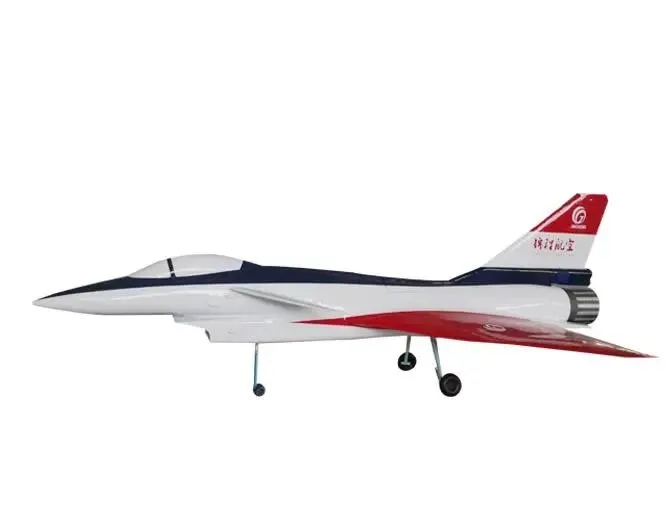 target drone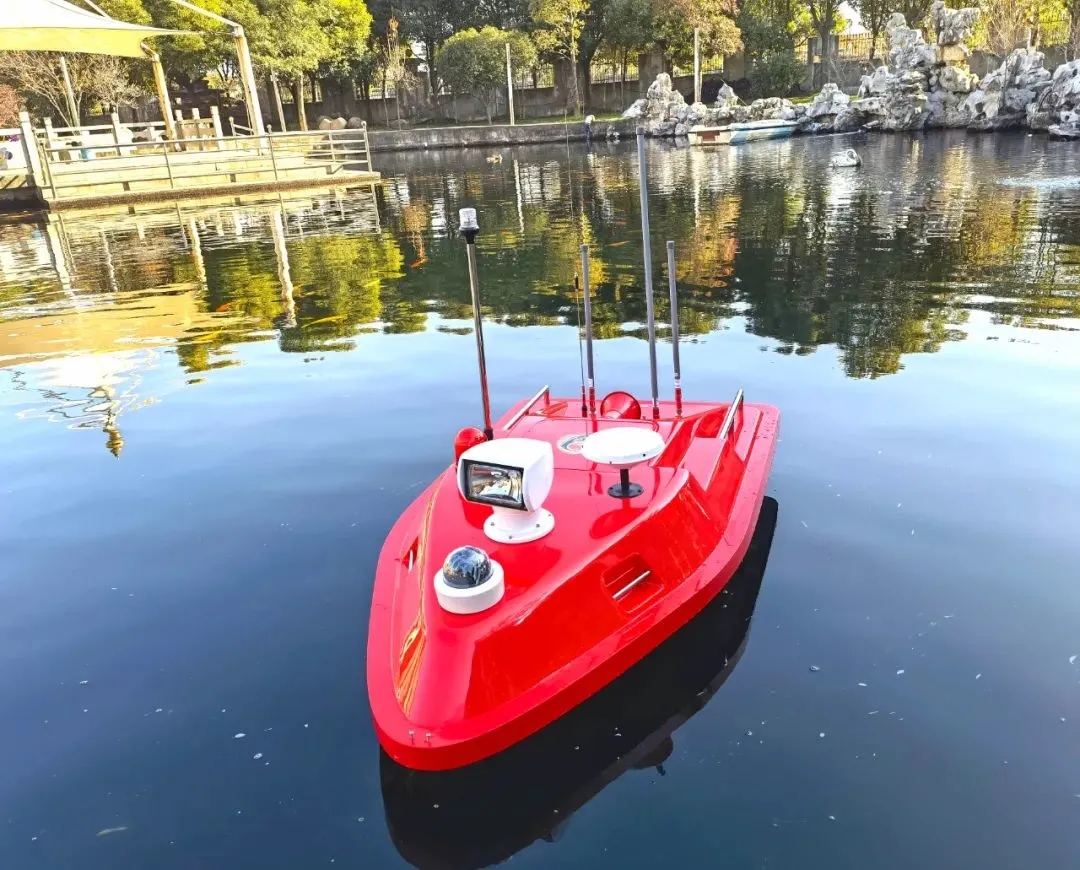 Multifunctional water rescue unmanned ship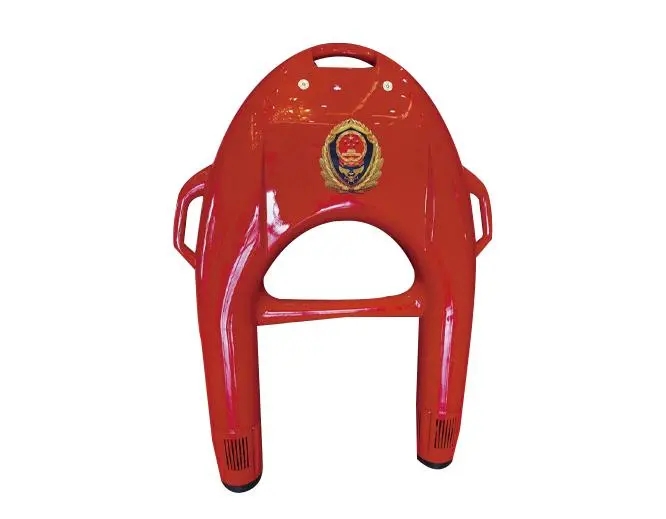 Water emergency rescue flying wing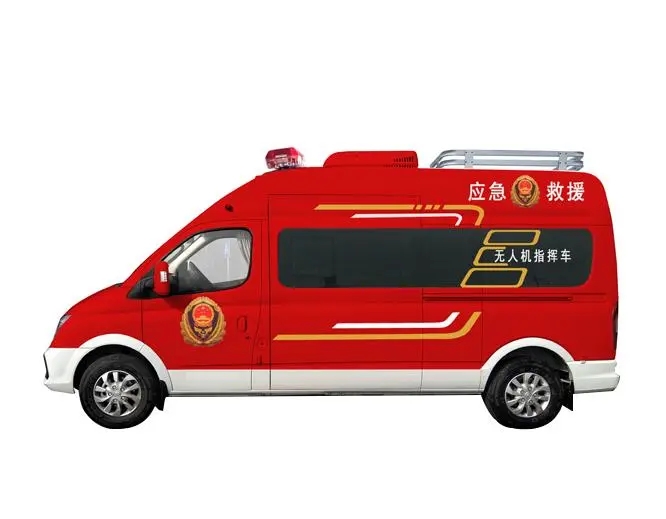 UAV Command Vehicle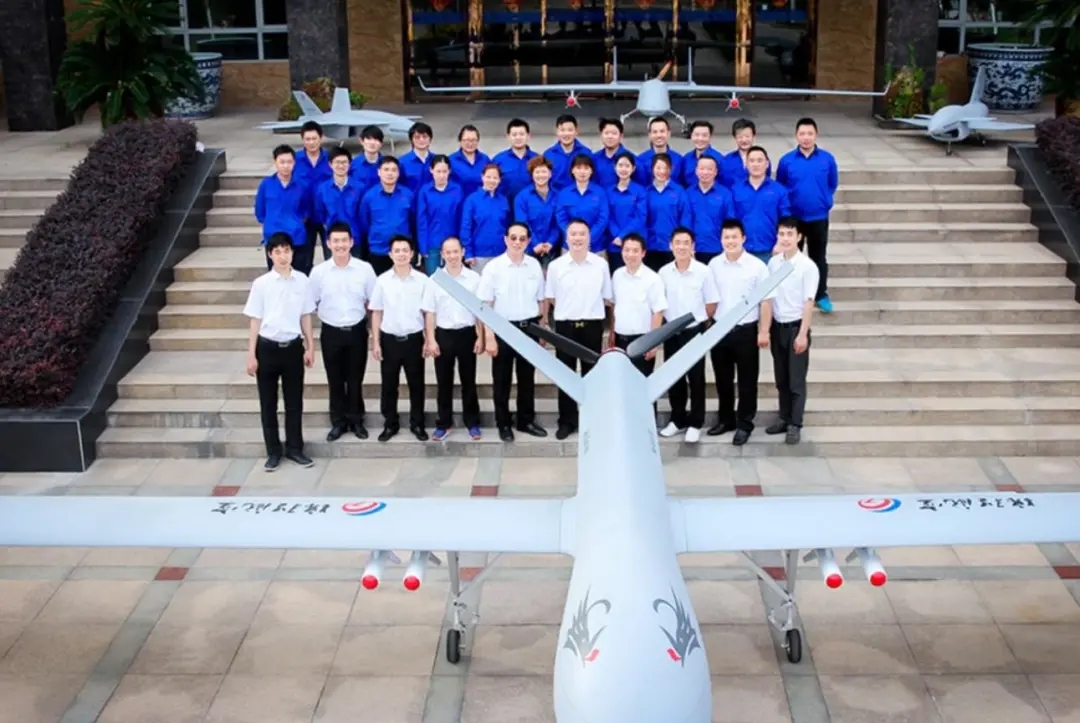 As a well-known manufacturer of unmanned systems in China, Jincheng Aviation is also one of the few domestic technology-based companies that can explore the full range of products in land, sea and air. The company has more than 200 experienced, international and high-level R&D professionals in the unmanned system industry, of which more than 30 are senior R&D engineers and more than 10 foreign top aviation experts. At the World UAV Conference on May 21st, Jincheng Aviation will bring a number of unmanned system products to the show. Friends and users in the industry are welcome to come to the booth for consultation and purchase.