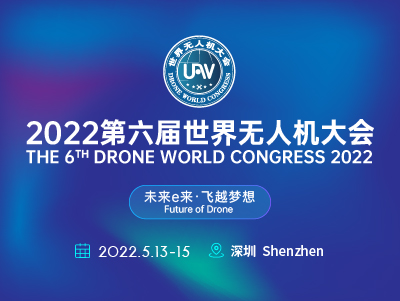 The Fifth World UAV Conference officially opened on May 21. More than 300 exhibitors across the country brought their products to the show, and the scene was once hot. As one of the exhibitors of this conference, Corbett Aviation brought Yum to unveil the unmanned aerial automatic patrol system, command vehicle and several multi-application UAV products, which attracted a wave of enthusiasm from the beginning of the exhibition.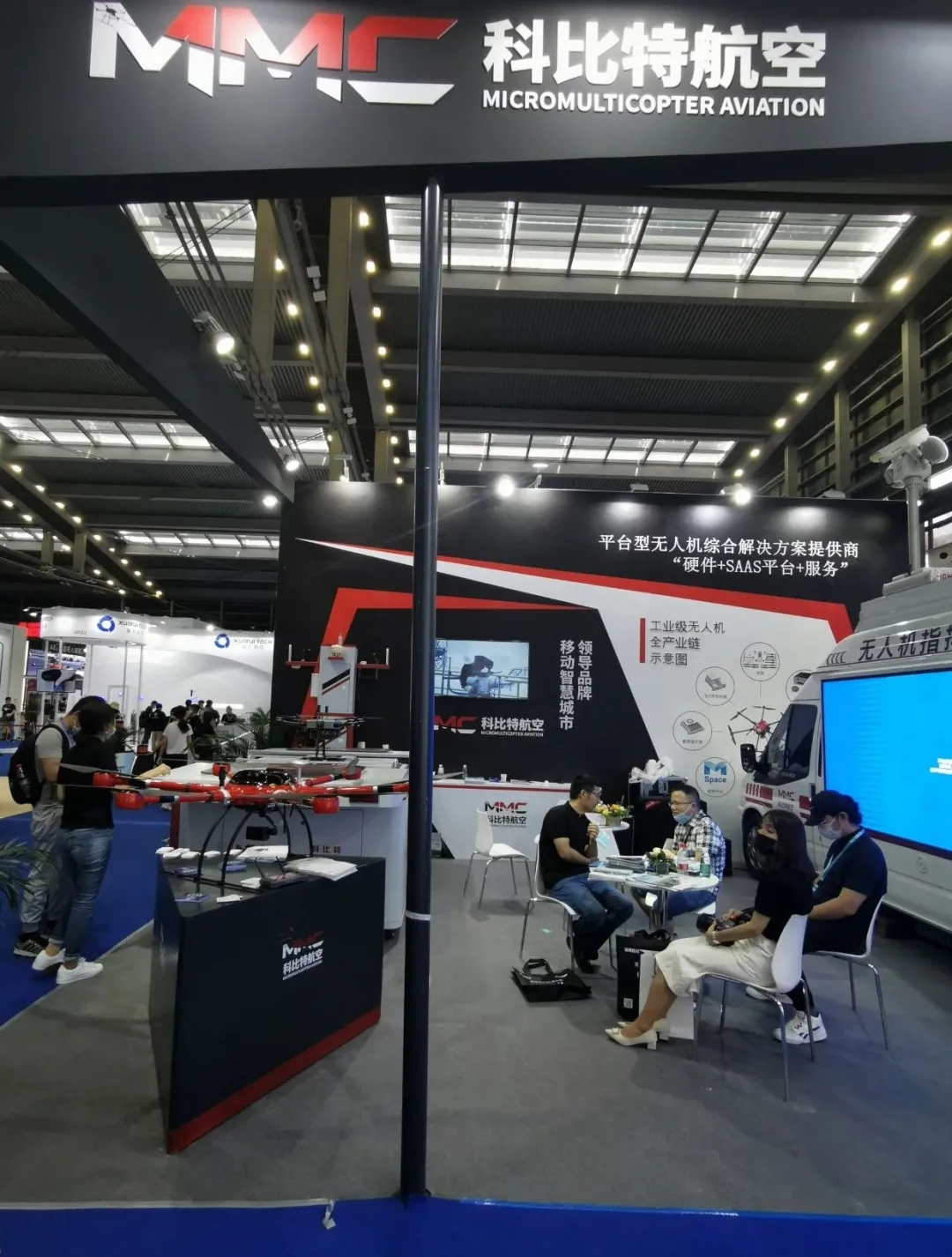 Corbett booth map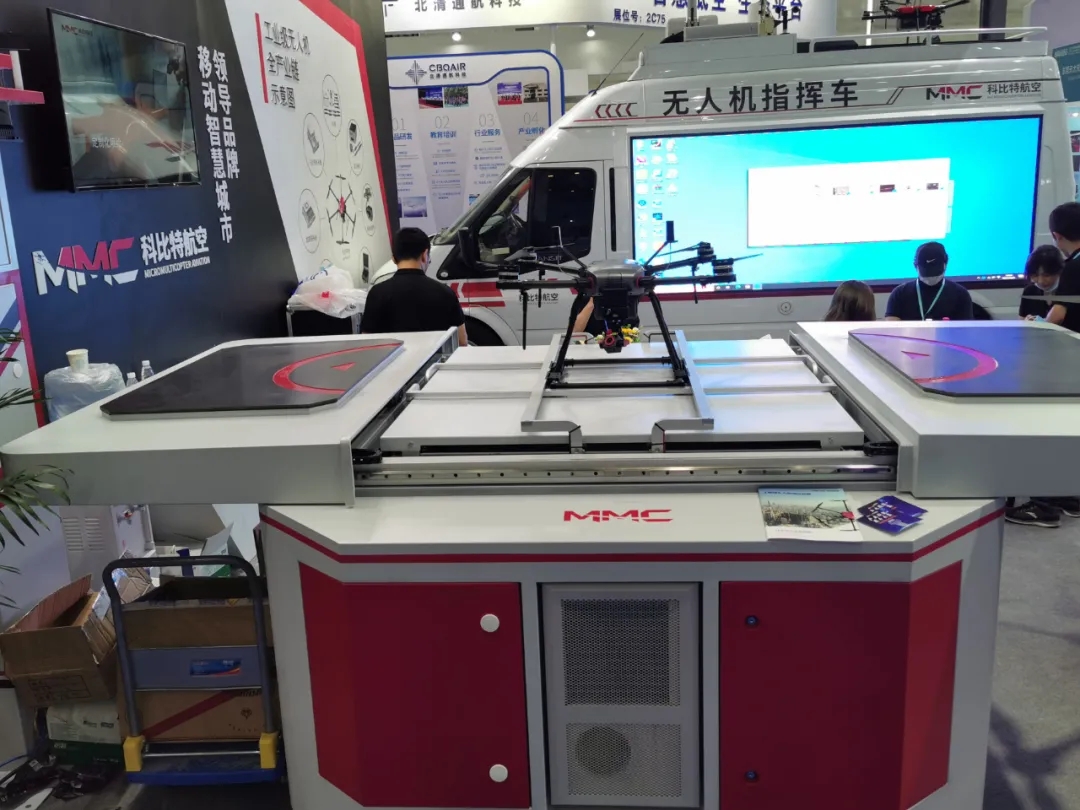 Yum will unmanned aerial automatic patrol system
Corbett Yum's unmanned aerial automatic patrol system is a complete system consisting of unmanned aerial vehicles, fully automatic hangars, intelligent weather stations, and intelligent software platforms. With many functions such as autonomous take-off, automatic cruise, remote control, precise landing, fast charging and go-around, and real-time video return, it is truly unattended, autonomous charging, remote monitoring, unmanned data processing, and fully autonomous flight operations.
Command vehicle-"Vanguard"
The Corbett Vanguard UAV command vehicle has functions such as cross-regional dispatch, emergency command, communication guarantee, and comprehensive detection and early warning. It can quickly network with the command center at any time and place, command the scene, and assist in decision-making, providing customers with more comprehensive functions solution.
The Vanguard UAV command vehicle can ensure that commanders rush to the scene in the fastest time, quickly initiate emergency response, establish an accident rescue scene command center at the accident scene, realize temporary command work on the scene, collect scene data and send it to the command center in time.
The product can be widely used in disaster relief, fire fighting, anti-terrorism, highway traffic monitoring, large-scale event site monitoring, comprehensive urban management, environmental protection monitoring, aerial surveys, geological disaster monitoring, power line inspections, town planning, scientific exploration, Archaeological research, engineering construction, accident site survey and other fields.