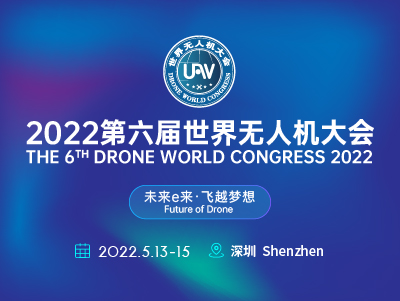 From May 21st to 23rd, the 2021 Fifth World UAV Conference and the Sixth Shenzhen International UAV Exhibition came to an end in Shenzhen. Exhibitors were deeply impressed. As one of the UAV exhibitors this year, Zhongke Lingdong Aviation Technology Chengdu Co., Ltd. (hereinafter referred to as Zhongke Lingdong) brought a number of Lingdong Eagle Hybrid UAVs to the show as scheduled.
Zhongke Smart Smart Eagle series of hybrid UAVs use highly reliable engines and match the self-developed power generation system to provide continuous power for the entire UAV. In the design of the shape, the smart eagle utilizes the aerodynamic principles of the aircraft when flying at high altitudes, and integrates the engine intake, exhaust, front and rear cooling air ducts, anti-GPS interference and other designs, making this series of UAVs not only The performance is powerful, and the appearance is pleasing to the eye.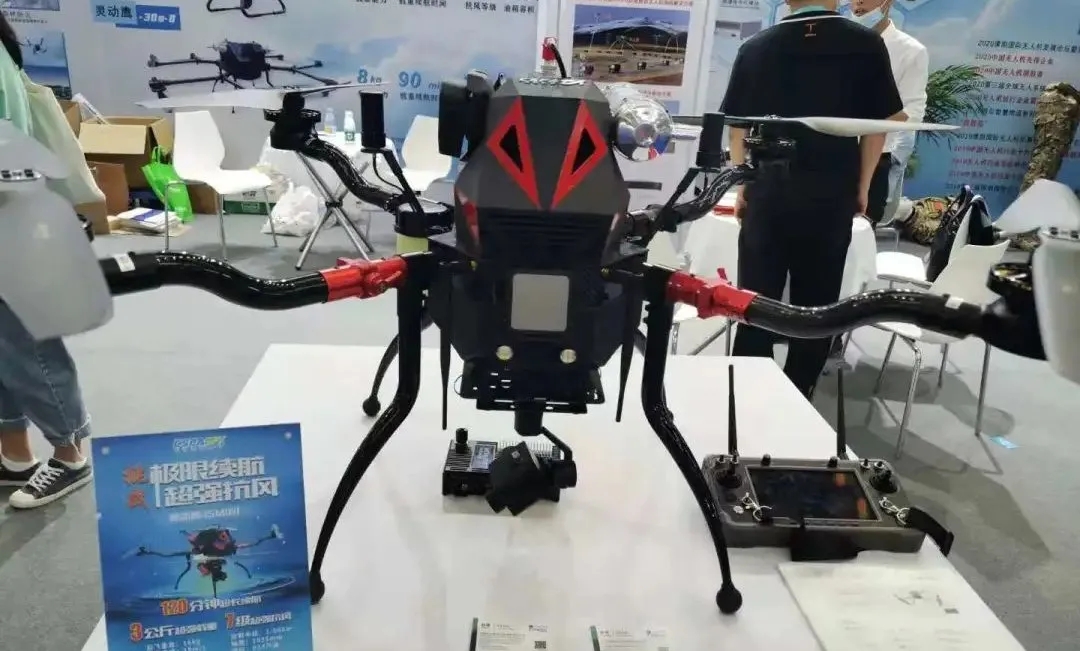 Smart Eagle-15mini
The Lingdongying-15mini is a four-rotor foldable hybrid UAV, which is an upgraded version of the Lingdongying-15 hybrid unmanned aerial vehicle. This model has a larger load capacity, a longer battery life, and a lighter weight, making it suitable for outfield flight operations. The system uses RTK positioning to provide more precise positioning procedures.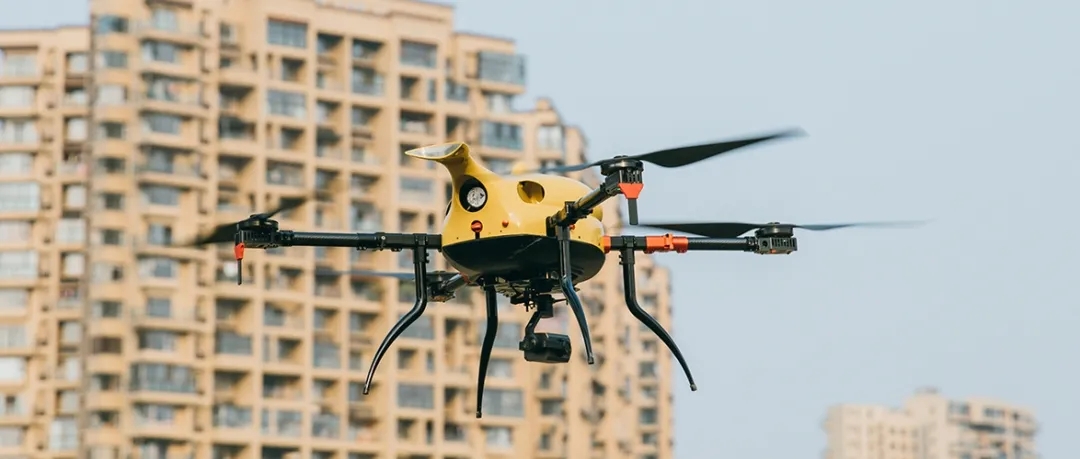 Smart Eagle-15
Smart Eagle-15 is a four-rotor foldable hybrid UAV, combined with aerodynamic shape design, integrated high-strength fuel tank, high-performance and high-reliability engine, bringing ultra-high reliability, ultra-high endurance, and more It can withstand extreme low temperatures and is specially tailored for industry users to double your work efficiency!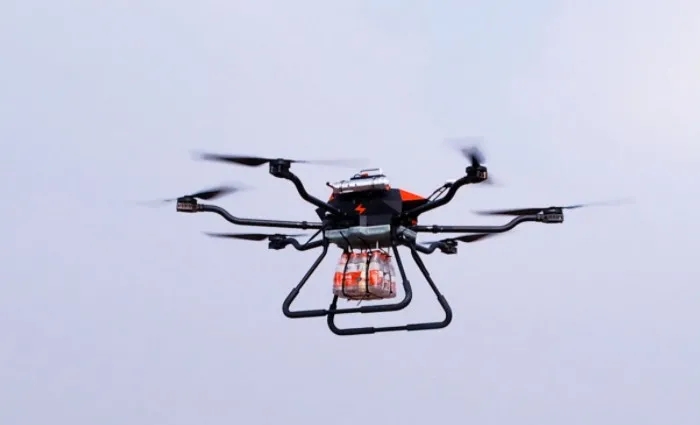 Smart Eagle-20
Smart Eagle-20 hexarotor foldable hybrid UAV, an upgraded version of Smart Eagle-15, adopts 12S power generation system, hexarotor body structure, with broken propeller protection, greater load capacity, power system can be quickly disassembled, and adapted Stronger, customized for industry users.
This series of UAVs can also carry a variety of mission loads, such as 16 million high-definition pixel cameras, 30x optical zoom cameras, infrared dual-light cameras, life-saving projections, relay communicators, megaphones, air pollution detectors, and lidars Equal load. With its powerful functions, Smart Eagle can be widely used in surveying and mapping, power inspection, pipeline inspection, river inspection, forest fire prevention, emergency rescue, anti-terrorism and stability maintenance, border patrol, logistics express, communication relay, scientific investigation and other military and civilian applications. Use the field.