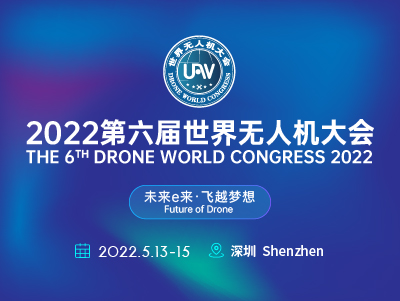 On May 21, the 2021 Fifth World UAV Conference and the Sixth Shenzhen International UAV Exhibition with the theme of "New Starting Point, New Value, New Application" opened grandly. As one of the exhibitors of this year's conference, Xingzhou Airlines brought three-blade carbon fiber propellers and other products to the show.
Composite materials give drone-related products a "body" that can perform tasks. UAV structure design/manufacturing technology with composite materials as the core is one of the key technologies affecting the development of UAVs.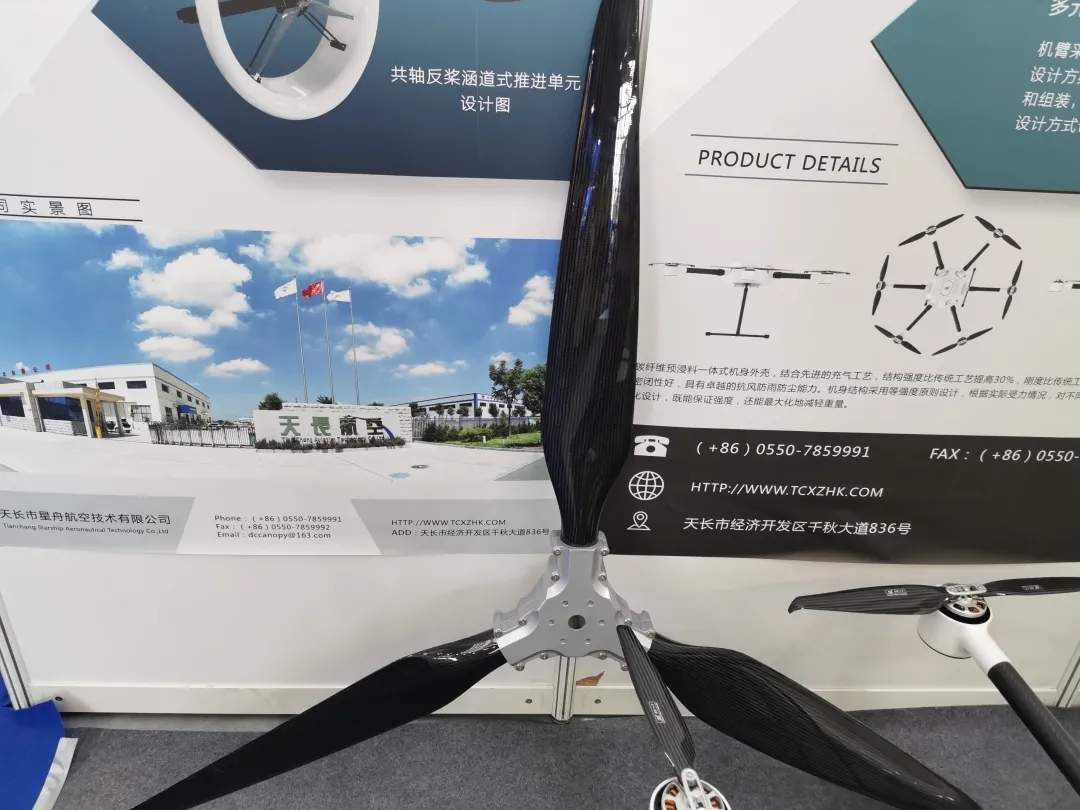 Adjustable pitch three-blade carbon fiber propeller finished product
Compared with traditional metal materials, composite materials have the characteristics of high specific strength and specific rigidity, low thermal expansion coefficient, strong fatigue resistance and vibration resistance. The composite material itself is designable, and the design can be optimized according to the strength and rigidity requirements of the aircraft without changing the weight of the structure. Among them, carbon fiber material as a new type of fiber material with high modulus fiber has "external flexibility and internal rigidity", lighter than metal aluminum, but stronger than steel, and has the characteristics of corrosion resistance and high modulus.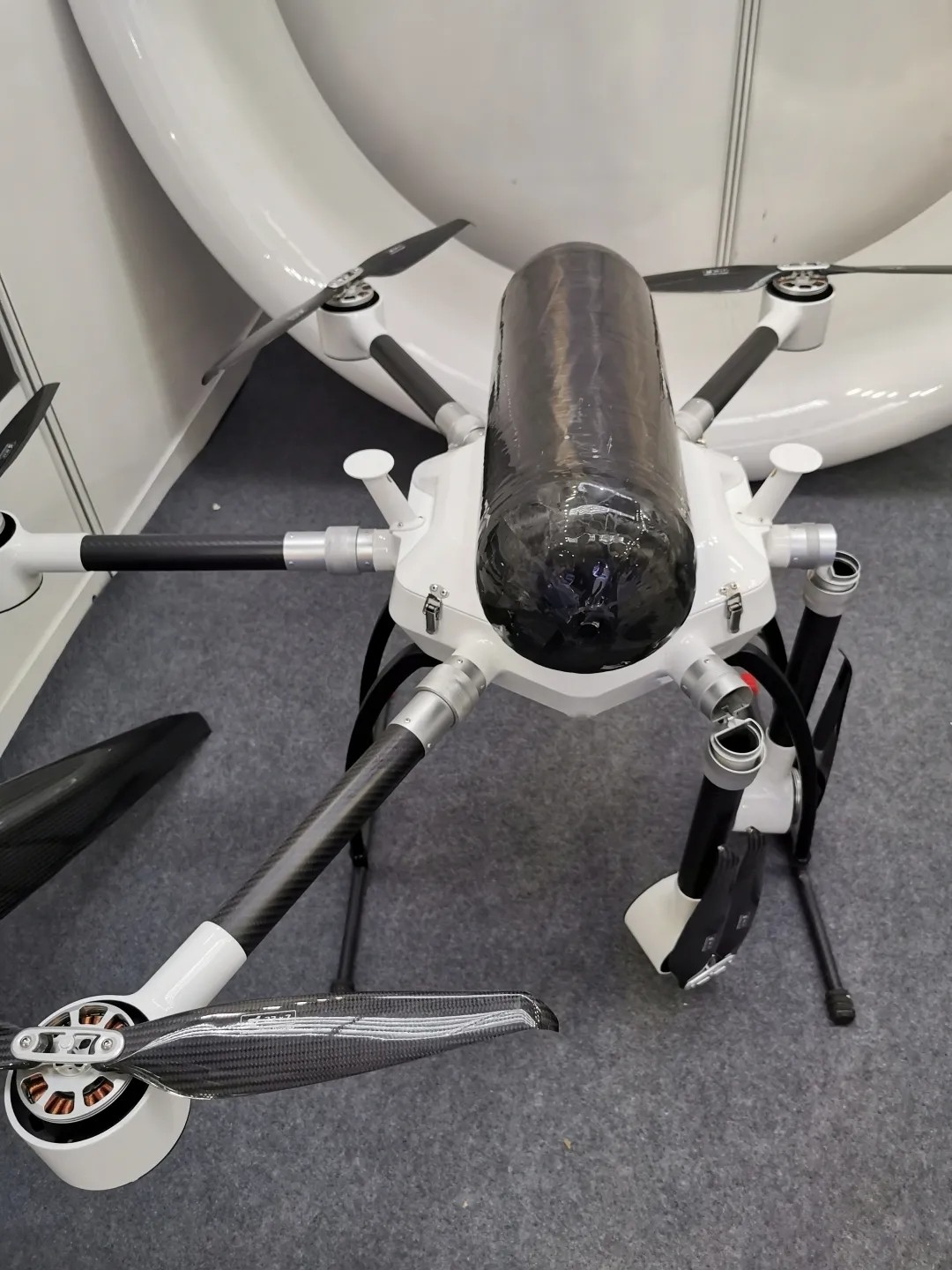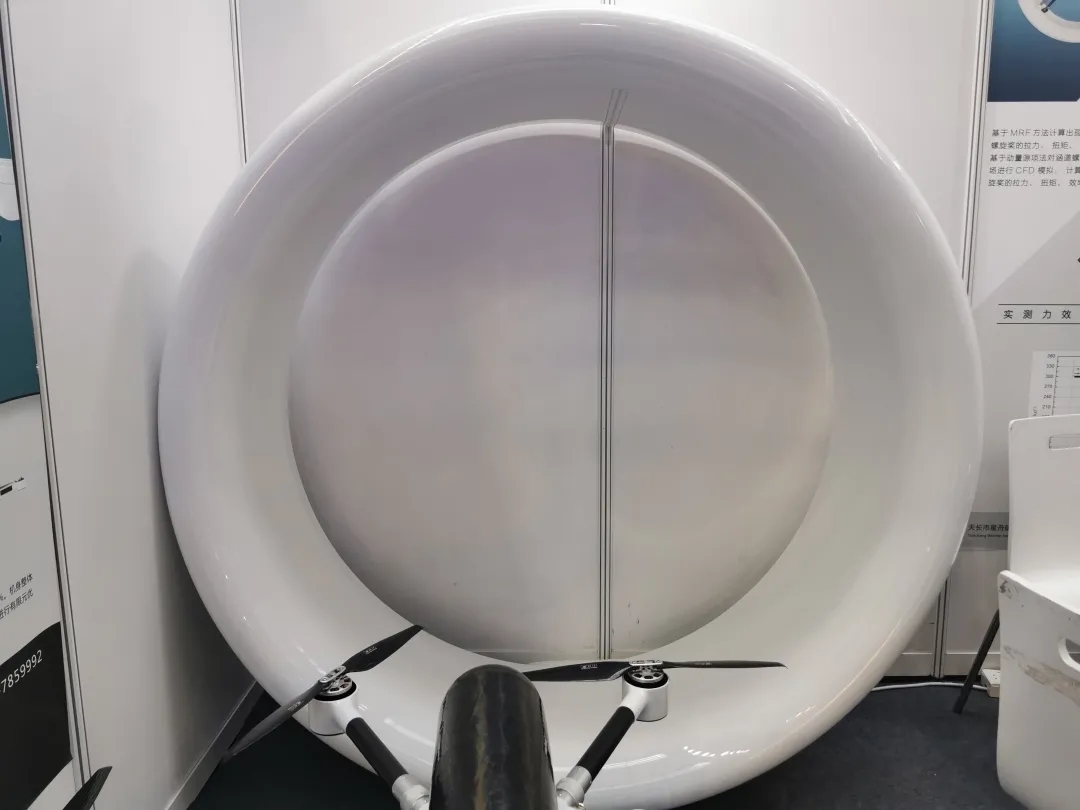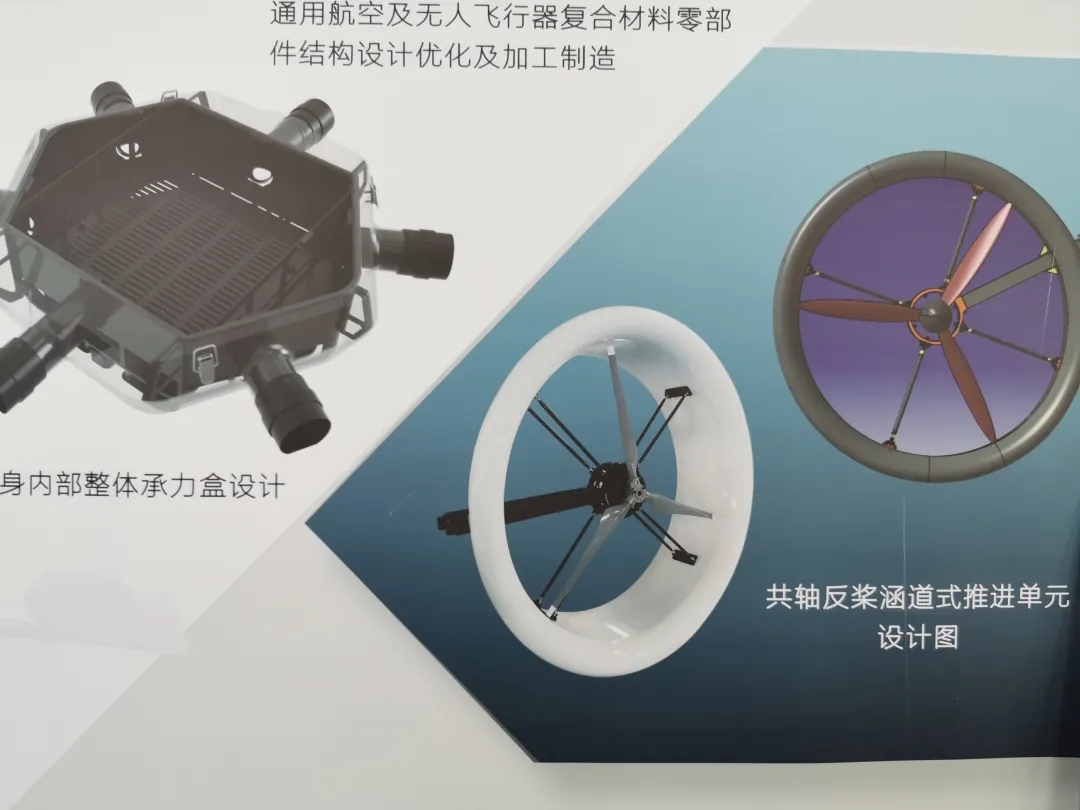 Tianchang Xingzhou Aviation Technology Co., Ltd. (referred to as: Xingzhou Aviation) is located in the Yangtze River Delta Economic Circle, with broad development space and access to the whole country. The company has a standard factory building of 4,000 square meters and an independent factory area of more than 20,000 square meters. It provides the most professional services for general aviation and unmanned aerial vehicles, including composite molds, product structural design optimization and manufacturing.